SANDBOX CBDC REAL DIGITAL HYPERLEDGER BESU
ALL FEATURES IN A SINGLE ENVIRONMENT
If you are a financial institution or a participant in the Brazilian payment ecosystem looking for efficient and innovative solutions for your Blockchain transactions, we have news for you! BBChain, a blockchain technology startup focused on the corporate market, has launched BBChain Sandbox on HyperLedger BESU. This platform enables companies to experience the same technology used in the Drex project (official name of the Digital Real), the Brazilian digital currency.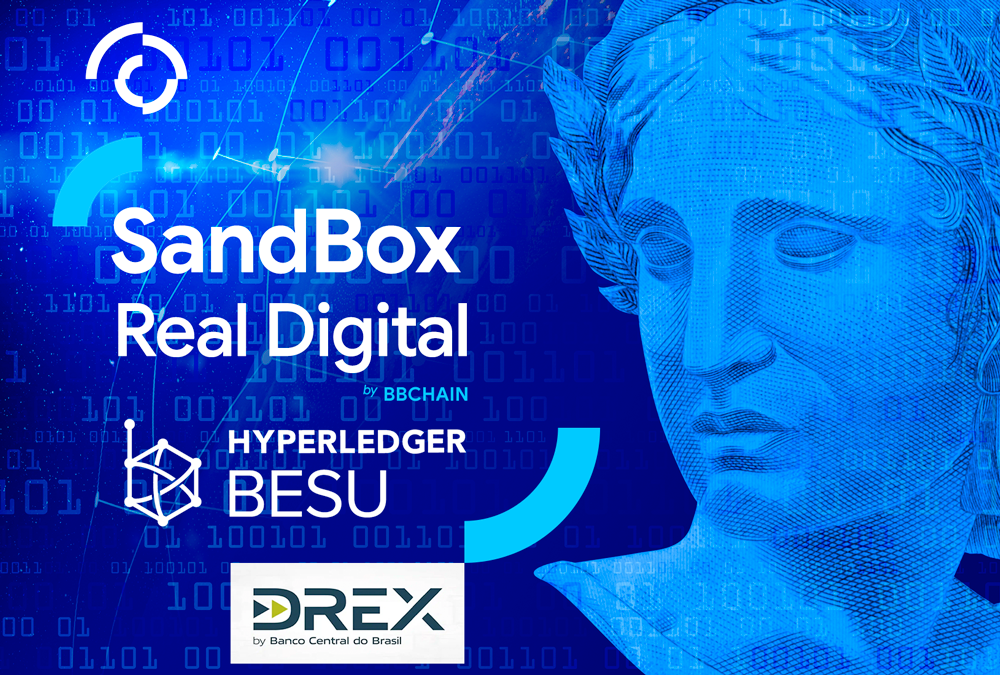 MICROSOFT AND BBCHAIN

Microsoft and startup launch platform to simulate operations with Digital Real
The technology giant's initiative with BBChain aims to offer the possibility to test operations and new business models.
REAL DIGITAL

BBChain creates 'sandbox' for excluded participants of Digital Real, the Brazilian digital currency
The platform allows users to simulate Delivery versus Payment (DvP) transactions programmed in smart contracts in an experimental environment using the Hyperledger Besu network, a protocol defined by the Central Bank for the tokenized version of the Brazilian currency.
MICROSOFT E BBCHAIN

Digital Real: Testing institutions range from traditional banks to cryptocurrency exchanges.
See the list
The purchase of government bonds by clients from different institutions will be used in the first phase of the project to verify if there is a risk of leaking confidential data.
OUR CUSTOMER
They know our solutions closely
"Pitang is a great partner and customer of BBChain. We feel privileged to work with them and build the internet of value together."
"Reduced costs and time to integrate the Corda network solution into our eXmarket platform, which allowed us to fulfill key steps in our product development pipeline."
"Through the concept of Blockchain as a Service it is possible to have the expertise of several specialists in building blockchain networks and solutions that meet the needs of the business, with specialized support and a fair price where we pay only for what we use."
COMPLETE END-TO-END SOLUTIONS
Learn the ways we can help your business

Professional Service
We have a highly qualified team to develop your end-to-end Blockchain project.

Distributed Computing
Count on BBChain's experience in software distributed in its different architectures, such as client-server, three-tier, n-tier, and peer-to-peer.

DLTs & Blockchain
We develop solutions in blockchain, for example, using Ethereum and in versatile DLTs such as R3 Corda technology.

Training and Qualification
We offer training to our customers and employees in distributed computing and blockchain, especially in R3 Corda technology.
SOLUTIONS:
Blockchains & DLTs
These technologies give users control over all information and transactions recorded in them, promoting transparency. In addition, transactions are processed in seconds, 24/7, saving you billions of dollars. BBChain develops solutions on Blockchain, such as Ethereum, and versatile DLTs, such as R3 Corda technology. Do you want to build your Blockchain/DLT network with security and governance? Then come and meet BlockchainLab, a SaaS solution that manages the entire lifecycle of your solutions.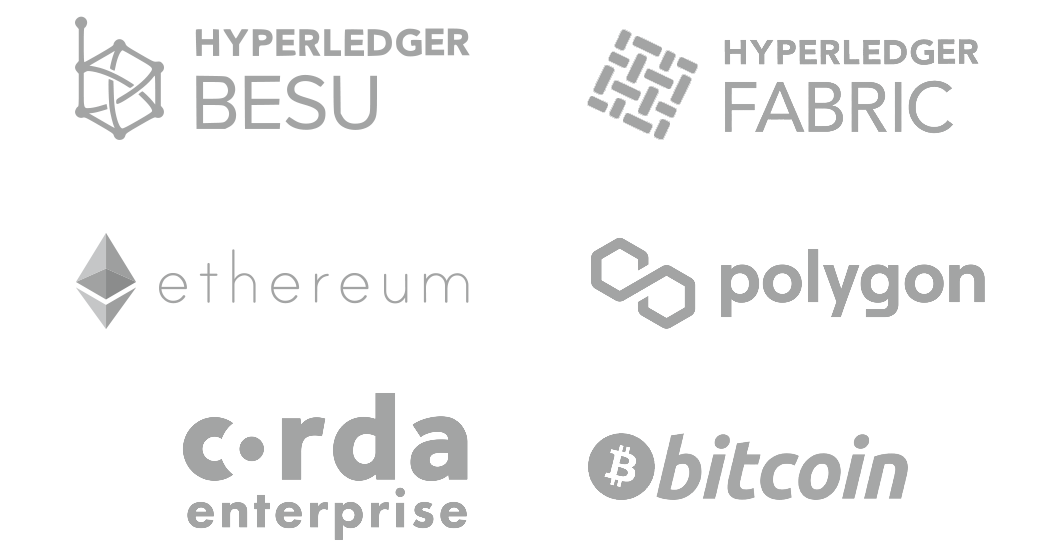 CHALLENGE
Fohat eTech Global needed to develop a blockchain network to be part of the eXmarket platform that would support transaction demand using best practices in blockchain.
SOLUTION
...we divided the project into two work streams that ran in parallel, bringing agility and speed between the BBChain and Fohat eTech Global teams in the pursuit of the expected results. In total, it took us only three weeks to deploy the MVP.
IMPACT
The time required from design to network assembly and maintenance was reduced from months to weeks with a 60% cost reduction.

CHALLENGE
Optimize marketing and strategic management by aligning the commercial execution of commodity buying and selling with the business strategy.
SOLUTION
...the availability of a platform that enables participants to define the commercialization strategy integrated to a marketplace, connecting those who want to sell with those who want to buy, paperless, 100% digital with transparency and traceability...
IMPACT
"Using the platform the negotiation and closing process can be done in minutes, the entire signing and formalization process has been digitized and all transactions are recorded on the Blockchain ensuring immutability, traceability and security for all participants."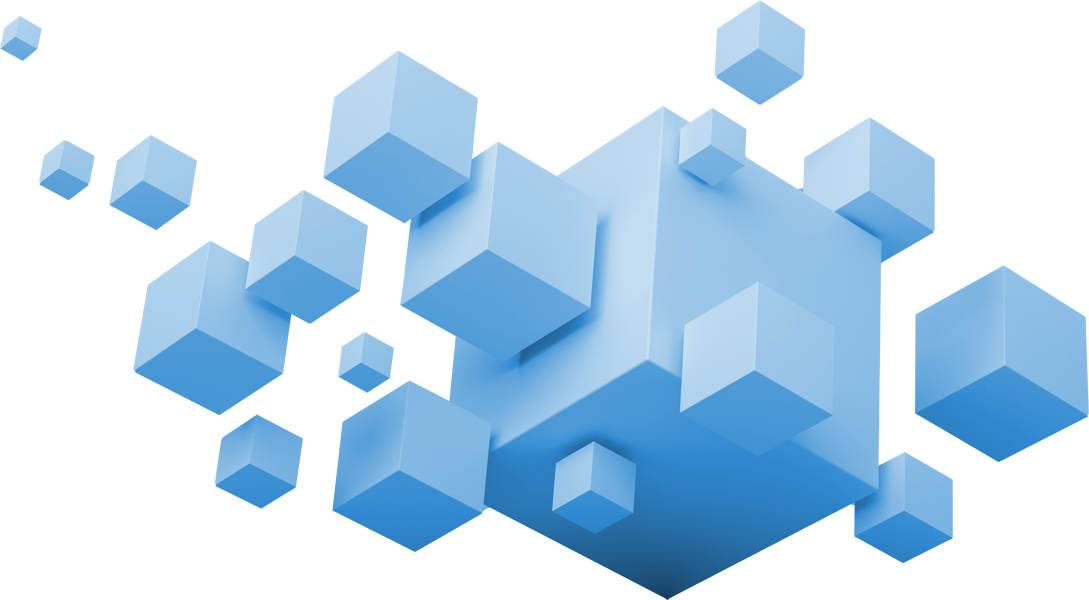 What is Blockchain?
Uncover the potential of Blockchain, an innovative technology that ensures security and transparency.
Explore our blog article to understand how it's transforming various sectors!
BLOCKCHAINLAB
Discover our support plans
Basic
Content + E-mail
Essential assistance on Lab's main questions by e-mail.

+ All content available, with a help center, FAQ, and much more.
---
FAQ | Videos

E-mail/Form

8x5 Service

12 months contract

SLA Service 24 hours

24/7 online support
Most Popular
Standard
Online Chat + E-mail
A team is available to answer your main questions via Chat during business hours, 8:00 a.m. to 8:00 p.m.
+ All content available, with a help center, FAQ, and much more.
---
FAQ | Videos

E-mail/Form

Online Chat Support

8x5 Service

12 months contract

SLA Service 12 hours
Enterprise
Chat, E-mail and Telephone
A team is available to answer your main questions via Chat. N1 support 24x7 via telephone.
+ All content available, with a help center, FAQ, and much more.
---
FAQ | Videos

E-mail/Form

Online Chat Support

N1 Support

24x7 Service

12 months contract

SLA Service 6 hours
What is the BlockchainLab?
BlockchainLab is a complete SaaS Platform for creating and managing your Blockchain network. With BlockchainLab, you will be able to create blockchain networks in the leading technologies and manage your network participants, including their permissions and smart contracts.
R3 Corda?
R3's Corda is a scalable, permissioned, peer-to-peer (P2P) distributed ledger technology (DLT) platform that enables the construction of applications that promote and provide digital trust between parties in regulated markets.
BBChain Support Plans?
Support plans are an exciting option for those who purchase our products and want to rely on specialized help in exclusive channels to solve their doubts, according to the timeliness of each business.
How does Professional Services work?
The Professional Service is a line of services with professionals specialized in Blockchain to build your Blockchain or DLT solution. We have professionals to act in different moments of your project. Our team has Blockchain Engineers and Architects, as well as complete Squads that deliver the entire solution in a short time using BlockchainLab.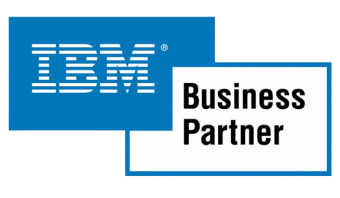 BBChain is an official partner company of Microsoft