News
BBChain & Client Projects
CORDA CHALLENGE
BBChain wins Corda Challenge Brazil with a solution for rural sinister
"As a solution for the challenge, BBChain conceived, developed, and presented the Block4Vars software, demonstrating the combined use of BigData/NoSQL, Artificial Intelligence, and Corda blockchain technologies. The specifics of rural daily life, such as seasonality, can lead to problems such as accumulations, delays, and operational losses."
READ MORE
GENERATION BRASIL
TALENT HIRING
"We intend to make this group national because we have some employers who said they could hire for virtual work."

What is the counterpart of the 21 employer partners (Loggi, MC1, BRQ, Itaú, MM, Minu, Luizalabs, Vittude, Iteris, SumUp, Sanar Saúde, CPQD, Alice, BEES, ThoughtWorks, Linear, Next, Orgânicos in box, BBCHAIN, Connectis, and Dasa)...
READ MORE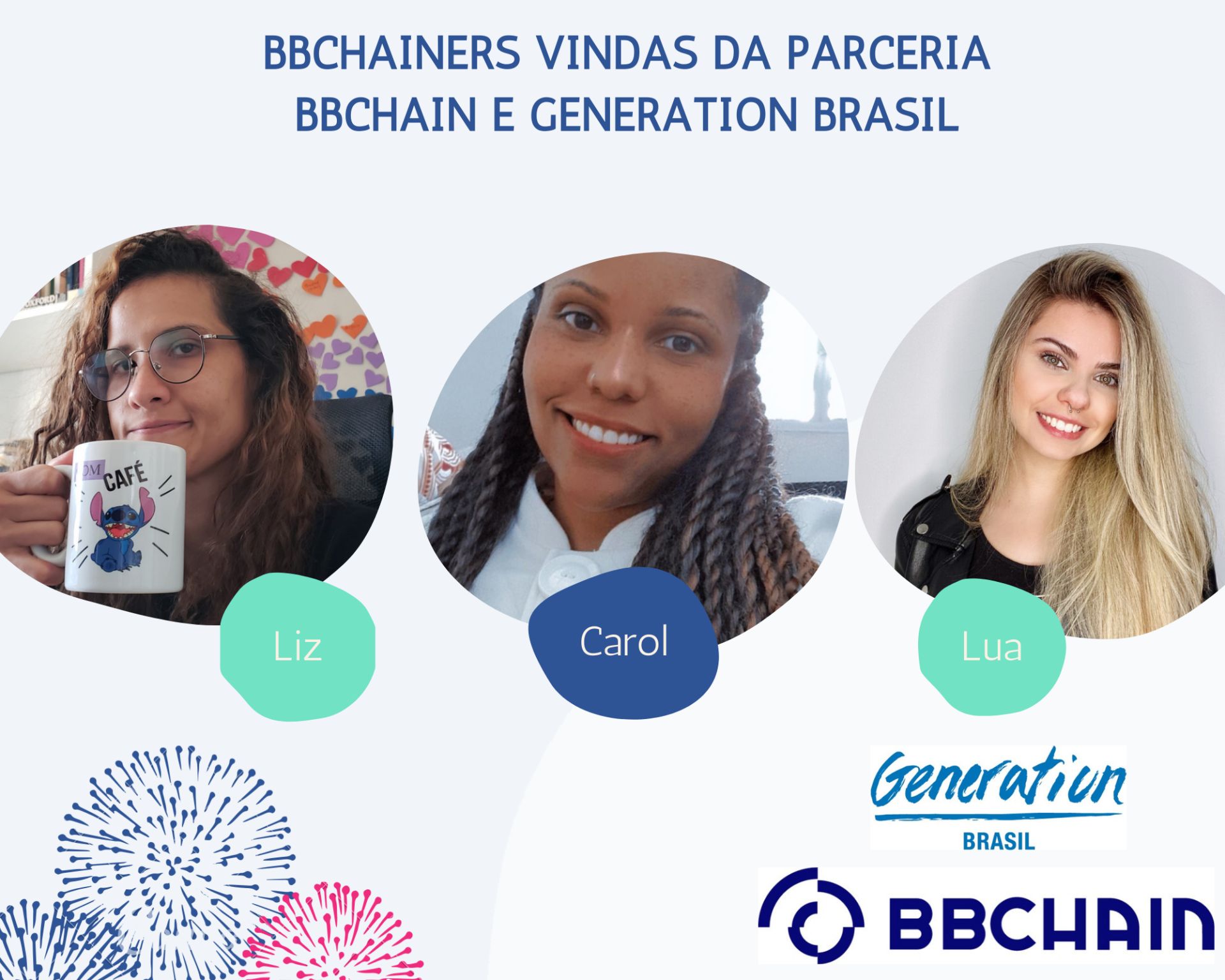 OTC EXCHANGE
The Central Bank of Brazil approves Bolsa OTC Brasil, a platform for purchasing and selling assets
Bolsa OTC Brasil will thus act as a registrar and settler of transactions for the purchase and sale of tokenized assets. For this purpose, it will use R3's Corda Enterprise, the world's largest blockchain technology platform for regulated markets, ensuring regulatory integrity and compliance for all participants.
READ MORE
CERC
REGISTRATION OF DUPLICATES
BBChain is a blockchain platform development and architecture company that worked on the design of the new duplicate registration platform for B3, CIP, CERC, and CRDC. It stated that integrating four competitors, using the latest technologies with confidentiality, and operating tens of millions of transactions was a considerable challenge.
READ MORE
KNOWLEDGE
What is Blockchain ? + miscellaneous
Read BBChain's blockchain blog for the latest news, thought leadership, product updates, and customer stories to inform your digital transformation journey.
Get notified on news about Blockchain
Be the first to know about new Blockchain insights to build or refine your Blockchain Business with the tools and knowledge of today's industry.